GREAT! 2nd Month finish some really great new ideas come in my mind & some source from outside; but overall it's a great month we achive our target of 10k views as decided in our
1st Month Anniversary
.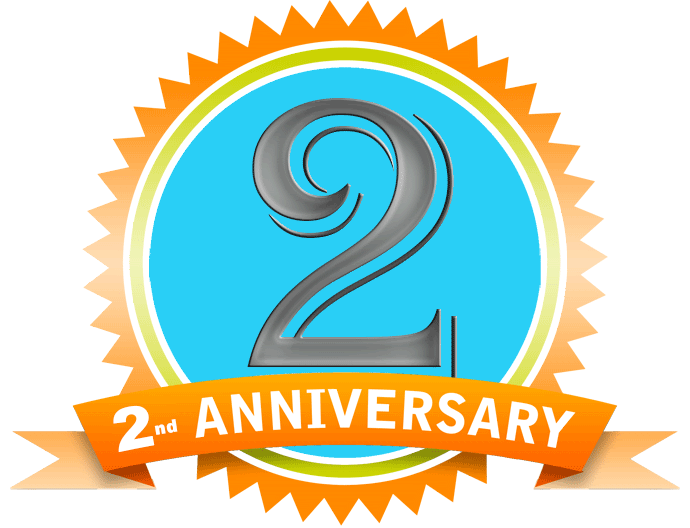 Our top ten articles of All Time are mentioned below:-
1. Hack in-AppStore Purchases for free Newsstand Magazine/Coins/Cars
2. Share Apps/Games between iOS Devices unlimited Times
3. Stop Accidental in-App Purchases in iPad/iPhone
4. How to Survive with Smartphone (Wilderness)
5. How to Survive with Smartphone (Apps)
6. Locate iPhone/iPad even Battery Die
7. Beat Expensive DSLR Camera by iPhone
8. How to Silent/Vibration off in iPhone by one-touch
9. Shrink iPhone Data bill Smartly
10. Force iOS to use YouTube site instead of App
We wanted to hear from you what you like & what info you want, just comment below or
write to us
.
If you have any great idea
share
with our community; we are waiting to hear from you.