Hello buddies many of you thinking about that why this forward thinking Apple iPhone not have option to put call on silent / rejecting a call and sending an SMS to the caller is not a feature of the iPhone.
The second option is now a feature in iOS 6, so you have to wait for it but many of you don't know how to put call on silent.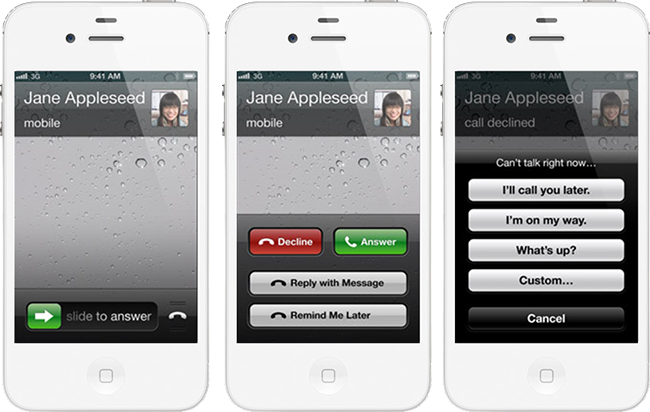 IN A MEETING when your phone rings ? Even on silent it might still be vibrating which is uneasy in
pocket/table and you don't want to decline it, so what should you do ?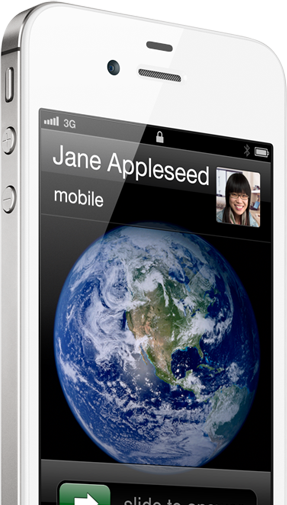 The silent/mute button can also do this task but it is only put call on silent vibration still there as well when you have cover on your phone it take some tedious work of nails & if you don't have nails then I'm worried you can't worked it out.
I have an idea,
Just Do Step by Step:-
1. When phone rings / vibrating and you don't want to receive that call just press any of the volume button +/- (as well pressing Sleep Button) and Bingo! It put your call immediately on silence.
2. The call still appear to continue ringing for the caller and you've avoided embarrassment.
Noting beans: When being called press the lock screen/switch off button once to mute the phone, twice to reject the call.
If you have any problem just comment below.