I'm starting to think there is some sort of bad luck attached to my iTunes Store account, as tonight I experienced the third iTunes Store App that completely locked up my iPhone.
While playing "VIRTUOSO PIANO FREE 3" in my iPhone, the phone completely locked up with an almost-faded out display. What was worse, the iPhone became completely unresponsive - the display wouldn't accept any of my taps, and even the external buttons were ignored. Momentarily wishing I could simply yank the battery to cut the power and reset the phone, I realized Apple must have some sort of a contingency in place for lock-ups like these.
Fortunately, I was right: The iPhone troubleshooting section of Apple's main iPhone support site contains a walkthrough for situations like this.
Which I provide here below:-
A HARD REBOOT CAN be handy if an app refuses to start or if your phone is frozen.
Hold the Home & On/Off buttons together for 10 seconds, ignoring the "SLIDE TO POWER OFF" message that appears, and the phone shut down.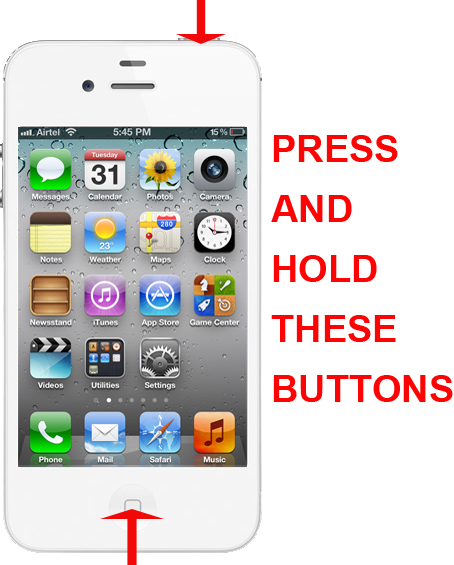 Turn it on again normally and it should be working again.
Pls let me know is this trick work for you or not.
Noting Beans: As per my experience with iPhone & iPad I really feel that the paid apps are much better than free one as well if you iDevices is slowing down / not responding you properly than may be some free apps is the cause.